Great British Bake Off winner Candice Brown is reportedly set to front her own cooking show.
The GBBO champ is reportedly talking with bosses about hosting her own road trip programme with fellow finalist Jane Beedle as TV executives are keen to continue their friendship on screen.
A source told the Daily Star: "Their friendship was the highlight of the show. Producers can't wait to sign them up for their own programme, which would be a lovely mixture of age and experience."
In fact the 31-year-old star recently admitted that she and Jane were planning to jump in a car and head to France for a holiday so it could be the start of something great!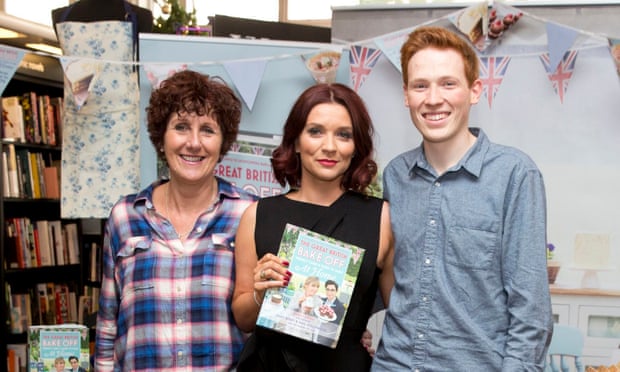 PS, Click here to follow me on twitter for more celebrity gossip!