Remedy have dropped their music video for their second single 'Better Things' and it's already going down a storm.
The group – made up of Paddy, Leon, Lewis and Tommy – have already released a single back in November last year but their latest is even better and their fans are loving it.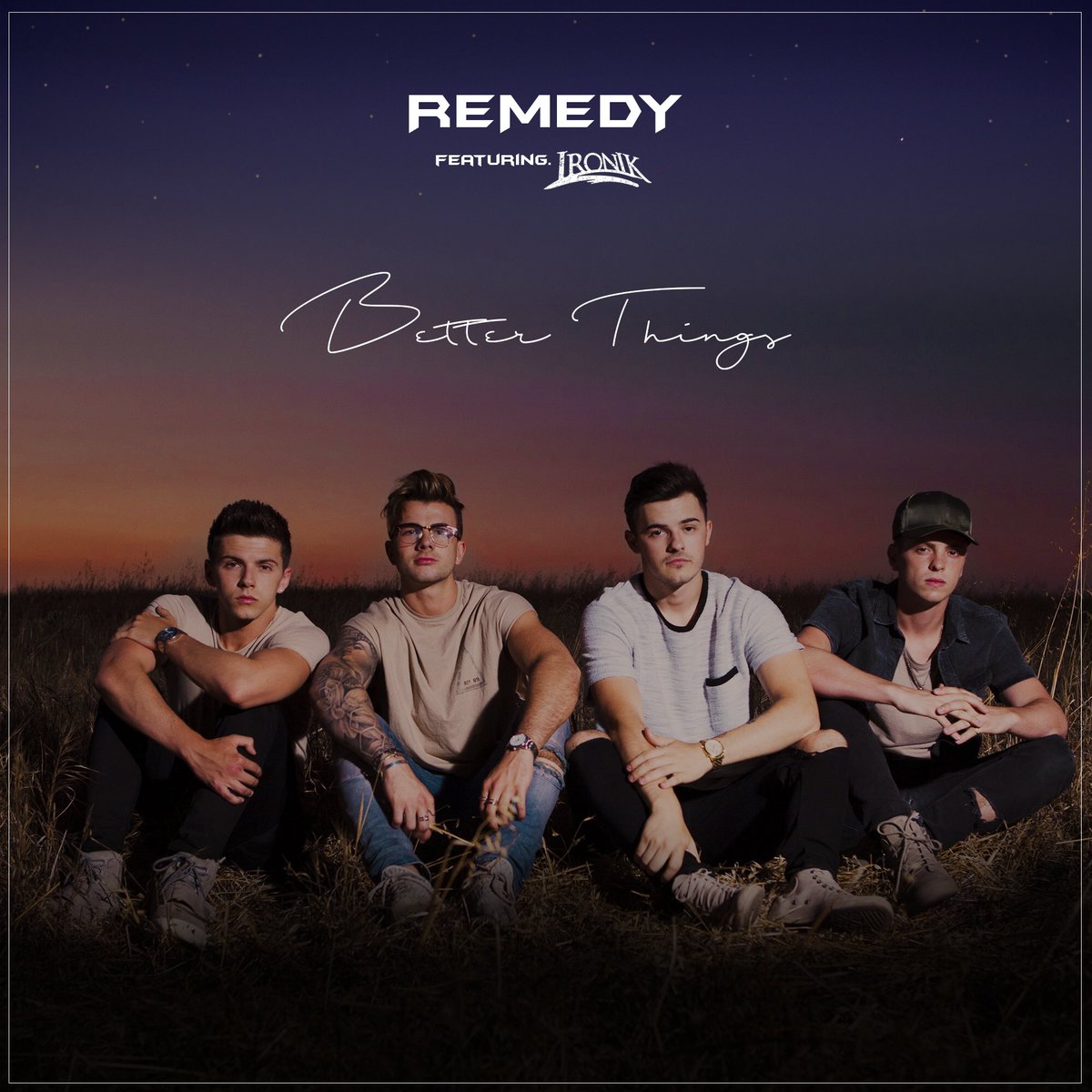 The song was produced by Justin Thorne and mastered by Chris 'Tek' O'Reily, who was responsible for the mastering of Justin Bieber's most recent album 'Purpose', so it was destined to be a massive hit and judging by the fan reaction it's lived up to expectation.
The guys are looking every inch the superstars in their video too and the song could easily chart if they gained the exposure that they need. The added element of British rapper Ironik just tops the single off and with no boybands currently dominating the music charts, Remedy could easily fill that void with 'Better Things.'
The exciting thing is that the band have already recorded their next single 'Come and talk to me' so they are not going anywhere anytime soon.
Check out the video below:
PS, Click here to follow me on twitter for more celebrity gossip!