Queer Eye's Karamo Brown is heading into Tan France's fashion category.
The star is bringing out a line of gender-neutral bomber jackets, which just so happen to be one of his favourite things to wear.
Speaking to Variety, at an Emmy screening hosted by GSLEN, Brown said: "It'll be coming very, very, very, soon.
"We're starting with a small collection, and it's going to be unisex. It's going to be all sorts of patterns from things that are sparkly to things that are floral to things that you can wear to work."
How exciting!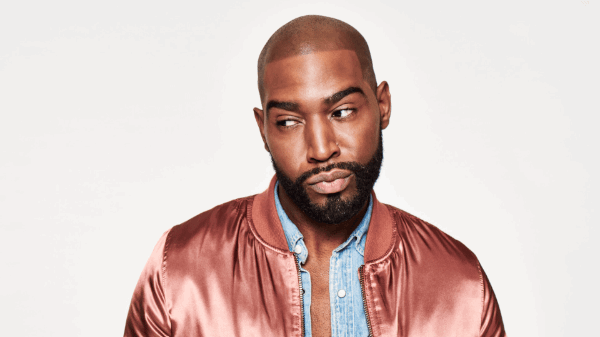 PS, Click here to follow me on twitter for more celebrity gossip!